Would you like to organize a customized day trip to Phang Nga temples? We will help you to design and optimize your trip. With our comfortable standard taxi car 1-2 person and an experienced driver you can enjoy the day (8 hour).
No guide and not include lunch
Phang-nga province is home to three of Thailand's most amazing temples. Enjoy a day of culture and worship, the sights, sounds and smells of the 3 most important, scenic and beautiful Buddhist Temples that Phang-nga has to offer.
Please see our suggest places where you never miss.
1. Bang Riang Temple
Situated high upon the mountain, Bang Riang Temple is the largest temple pagoda in Phang-nga and has breath-taking views. It combines 3 different amazing temple styles: Thai, Chinese, and Jedi pagoda – a special shrine with Buddha relic.
2. Dragon Cave Temple
It is a dramatic limestone cave that features local herbal medicines, made by the resident monks (for lowering the blood cholesterol).
3. Suwanakhuha Temple

Situated in a giant cave, Wat Suwanakhuha is one of the most historic of Phang-nga's temples and houses a 15 meters long reclining Buddha surrounded by macaque monkeys.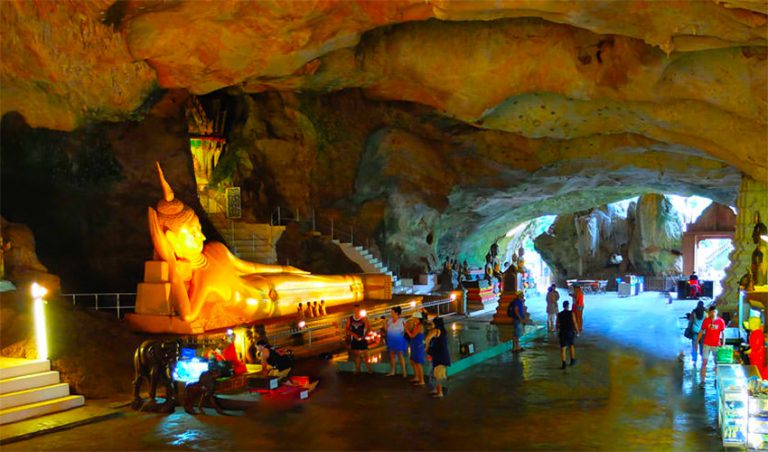 Also you can start your trip whenever you want to and choose pick-up time as you need to. And you can go to places where you really want to see.